Fall Sale Event – Our Prices are Falling For You!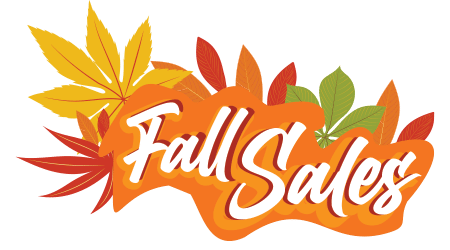 Buy Delta 8 THC, THC-O, HHC, THCP, and more at incredibly low prices this holiday season! 
Our prices are falling for you! 
There is a lot to see here, keep scrolling!
This Weeks Big Sale Items
Buy 1 Gram L'Orange Vape Cart
Early Black Friday Deal – 1 Gram Vape Cart – 1000mg of Delta 8 THC, HHC, and THC-O, perfectly blended into a powerful hybrid
FALL SALE TOP 5 FAVORITES
Top selling delta 8, thc-o, hhc, and more on sale! Buy the best hemp products online at the lowest prices!