The original Entourage Elite Hybrid formula, a balanced and potent euphoric hybrid blend. Beginners should start slow.
HHC + Delta 8 THC + THCJD
| | |
| --- | --- |
| INGREDIENTS: | EFFECT |
| Delta 8 THC, HHC, THC-O, THCP, CBD, CBG, CBN, Vapes/Distillates: Live-Resin Terpene of Choice | Hybrid / Sativa Leaning |
Sierra is the mirror-copy blend of our Entrouage Hybrid Elite, which featured THCP. This full-spectrum phytocannabinoid blend is made for the potency chasers and is connoisseur-friendly. It is primarily made up of Delta 8 THC, HHC, THC-O, and THCP, and is balanced with CBD, CBG, and CBN to create a balanced, long lasting, and potent euphoria that is rich in taste, effect, and experience. Those familiar with our brand may recognize this blend as the Entourage Elite blend.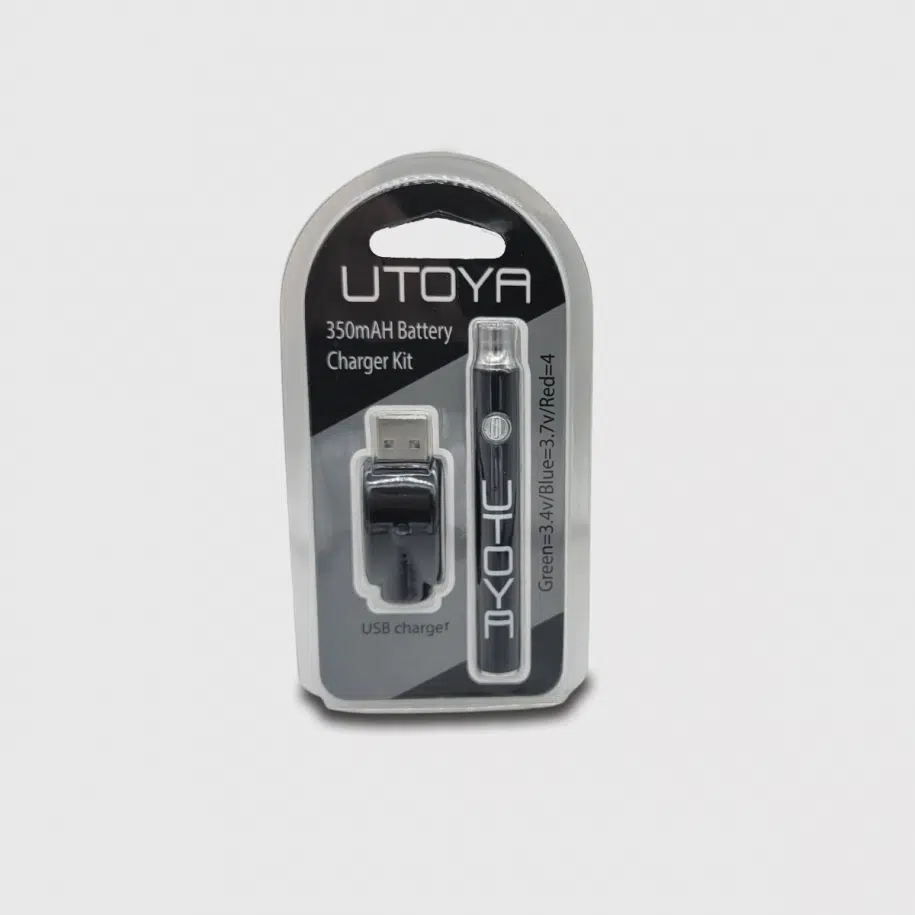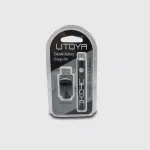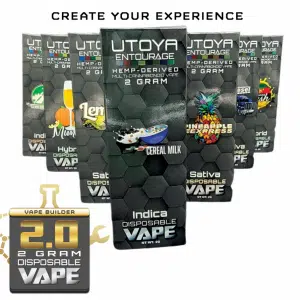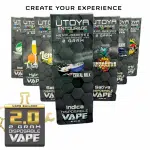 Lab Results - Certificates of Analysis (COA)
New certificates of analysis will be made available soon. THCJD testing in lower quantities is being perfected.
Thank you for considering our product. As a responsible and trustworthy brand, we want to ensure that our customers have all the necessary information before using our product. Our product contains THC-O, which is a cannabinoid that has been reported to convert into a structure that mimics Vitamin E acetate. Vitamin E acetate has been linked to potential lung damage when inhaled.
Therefore, we urge all our customers to exercise caution when using our product. It is essential to follow the usage instructions provided with the product carefully. We strongly advise against using the product in any way that involves inhalation with heat. Vaporization with a standard 10w battery is all it takes to make this conversion, and there is no measurable guaruntee for low vs high heats. We understand that this product is sold in a vape cartridge and is able to be used for vaping THC-O, however, we advise opening the top and carefully using the distillate in another way.
THC-O is no longer legal in the United States and enforcement is expected. You will not be able to buy this product again. 
We also recommend that you consult with a healthcare professional before using the product, especially if you have any pre-existing medical conditions, or are taking any medication that could potentially interact with the product.
It is crucial to keep our product out of the reach of children and pets. Our product is only intended for use by adults who are of legal age.
Lastly, we would like to remind you that our product is not intended to diagnose, treat, cure, or prevent any disease. The product is solely meant for personal use, and we assume no liability for any adverse effects resulting from misuse or improper handling of our product.
Thank you for taking the time to read this disclaimer. Your health and safety are our top priority, and we strive to provide high-quality products that meet the strictest safety standards.