Description
Cherry Abacus Smokable Hemp Flower
Cherry abacus smokable cbd flower is here!
Strain Profile Type: Hybrid
Strain Parents: Turbo Diesel and Cherry OG
Known Effects:
● Couch Locked ● Relaxed
About Cherry Abacus CBD Flower
This flower boasts 20.31% of CBD content. Cherry Abacus is an uncommon strain that originated from out of Colorado and is bred by Colorado CBD Seed. Cherry Abacus's dense buds come in all shades of red, orange, and purple.
They have a pretty look to them! Compared to other strains, Cherry Abacus's smell isn't quite as strong as you might expect it, but the taste is sensational— like cherries and cola.
The effects are just as nice. Users tell us about the fruity relief that washes over them.
Why Choose Utoya Smokable CBD Flower?
You want quality smokable hemp flowers with the best potency and freshest varieties. You've found your perfect shopping experience at Utoya.
Our expert staff team doesn't just pick up any strain of hemp with a cool name and call it a day. Our professionals spend a lot of time procuring only the finest hemp flowers that will bring you the most joy.
Our CBD buds are rich, delicious, and have the best cure you can get every time. These indoor-grown, hand-trimmed buds are the biggest difference between hemp flowers and premium-grade hemp flowers. This is top-shelf luxury quality hemp, you won't find quality like this without seeing Utoya behind it.
These products contain less than 0.3% Delta 9 THC in compliance with the Farm Act of 2018.
What does CBD Flower feel like?
CBD flower is non-psychoactive in terms of euphoria, though it technically is active within your brain. Rather than feeling high or catching a strong buzz, you get more of a balanced, refreshed feeling accompanied by rich aromas and delicious tastes.
CBD flower is typically strong in both CBD and terpenes, which attribute to some effects that can also be found in medicinal marijuana, which creates the entourage effect.
The biggest difference is that CBD won't overwhelm your senses or mess with your thoughts like medicinal cannabis is known for. This is the mildest, comfortable, and relaxing experience you can get when it comes to smokable hemp flowers.
We are positive you will enjoy smoking this hemp!
Will Smoking CBD help me with ____?
Hemp products, particularly hemp CBD products are incredible and have been seen in numerous studies to help in several situations for various things, however, we cannot tell you that you will experience any of the benefits that have ever been associated with hemp.
The Food and Drug Administration does not review this product or these statements, and these products are not intended to diagnose, treat, cure, or prevent any known diseases, sicknesses, or medical conditions. These products are not considered to be pharmaceutical drugs and are able to be purchased without a prescription or medical card. These are not FDA-approved products. These products are sold and shipped in the United States. This is a product that is made from industrial hemp.
Share your experience with us on facebook!
Summary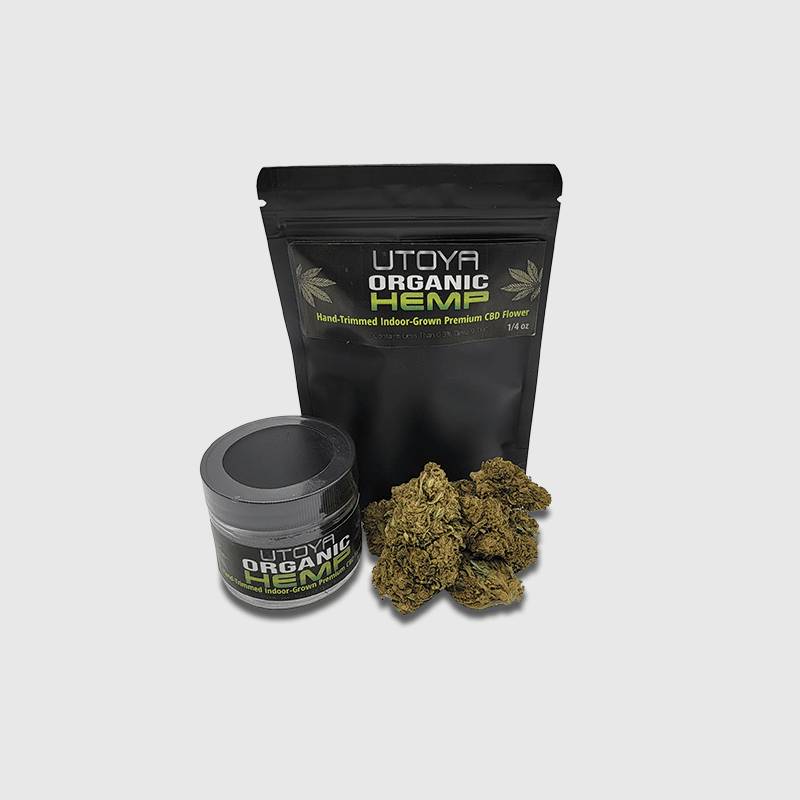 Author Rating
Brand Name
Product Name
Delta 8 Flower: Cherry Abacus
Price
Product Availability