Description
Utoya's Premium HHC Dabs – One Gram Jars
These HHC dabs are Utoya's favorite new addition to the line-up. HHC is slightly quicker to the punch, but give it about 15 minutes to truly get that feeling going. Don't be overzealous in your dab though, this stuff is more potent than you might initially feel. You'll note it a little more when you stand up and try to do something. Get your next laid-back session in with some HHC dabs! This is more of a sugar-wax consistency.
How Does It Feel?
HHC may vary for some people, however, our team tried it themselves and said it is a chill, with a nice light head buzz, but don't underestimate the overall power of HHC, because you will probably not be doing much after this dab! 
What is a dab? What is dabbing?
Dabbing is another form of vaporization. There are a few ways to do this. The first and most common way is using an electronic wax vape pen. These are usually the best way to go when trying to stay compact or discreet.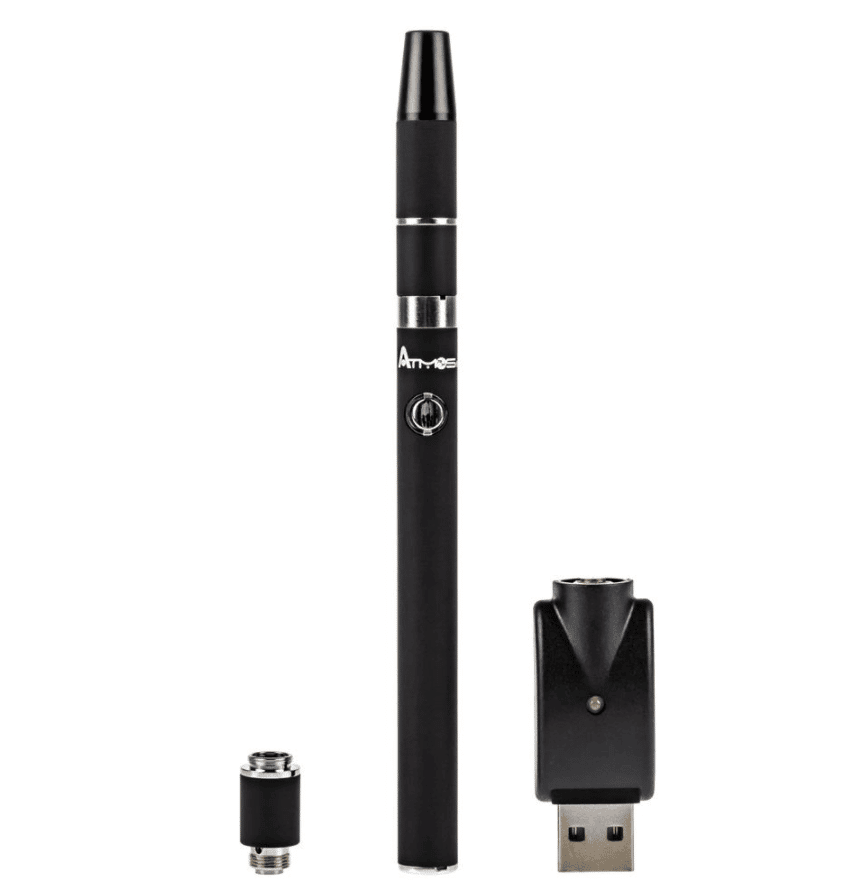 Another portable option is a glass straw nectar collector. Essentially, this is a medium-length glass straw with a narrowed tip, or more complex nectar collectors have small set-ups that involve a few attachments such as different tips (ie: glass, metal, ceramic) for the user's preference.
Other seasoned individuals may like to use what is called a dab rig/oil rig. A dab rig is most commonly made by combining a shapely glass water pipe that has a special glass attachment that features a small bucket shape, sometimes accompanied by a stem, called a nail that stems down into the female receptor on the water pipe. This attachment is called usually called a banger but if you are looking for the stem in the center, you want to refer to that as a nail. You can also combine these with any traditional water pipe as well. Experiences definitely vary. We suggest not smoking flower from the same water pipe that you will be smoking your shatter with. For the best experience, a clean rig is desirable.
Show us your best dab hits of all time on our Twitter!