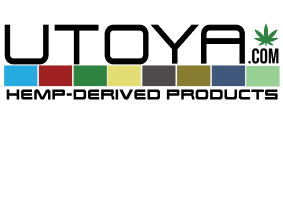 "Live Naturally
Monthly Raffle
Tour"
Win CASH Prizes every month!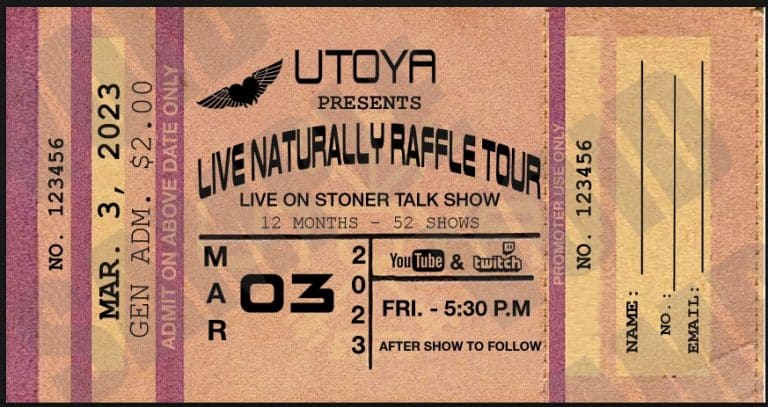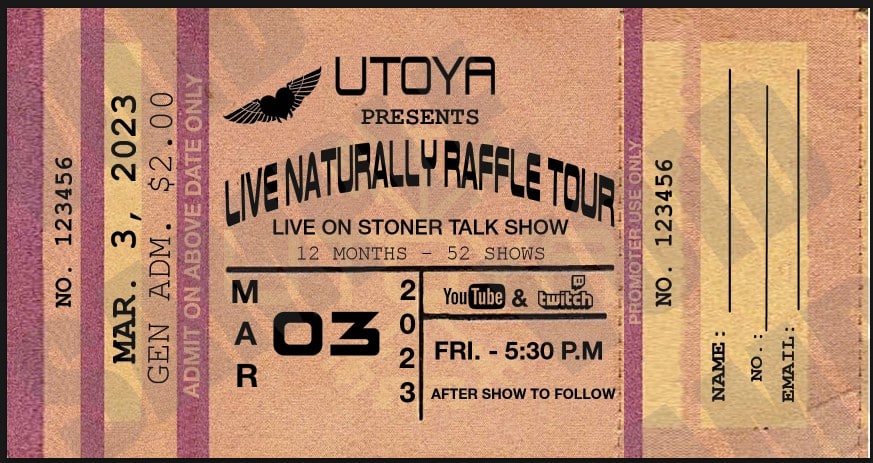 Raffle begins 2/01/2023 until 12/31/2023

A Utoya raffle ticket will be included in each order over $30.

There is no limit to the amount of monthly entries.

A new raffle design will be incorporated each month.

Prizes awarded ONLY on Stoner Talk Show TV featured on YouTube & Twitch.

Cheating is automatic grounds for disqualification.
Prizes awarded directly to winner.