NEXT RAFFLE DRAWING DECEMBER 1st FOR $900!!
Upcoming Episode of Stoner Talk Show
Check out the upcoming episode of Stoner Talk Show! Click the button below and hit notify on the upcoming Youtube show. You will be alerted when the show goes live. You could be the next Live Naturally Raffle Cash Prize Wiiner!
"Live Naturally
Monthly
CashApp Drawing"
Win CASH and Prizes every month!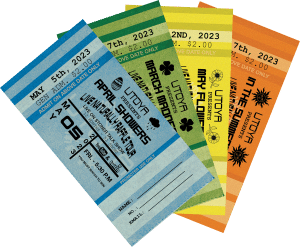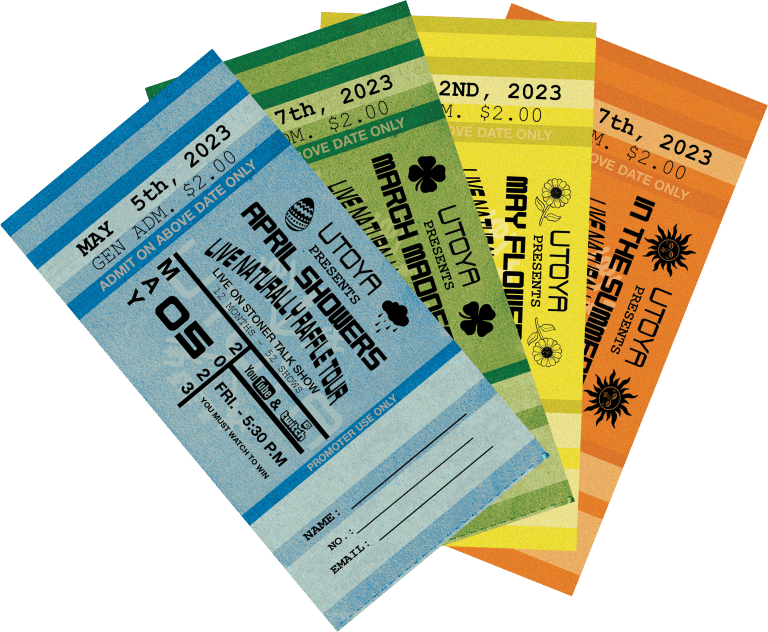 FREE Ticket with Orders on Retail and Wholesale Sites
Buy Extra Tickets for $2 each at Checkout
Raffle begins 2/01/2023 until 12/31/2023 (last drawing Jan 5th 2024).


A Utoya raffle ticket will be included in each order.

There is no limit to the amount of monthly entries.

A new raffle design will be incorporated each month.

Prizes awarded ONLY on Stoner Talk Show TV featured on YouTube.

Cheating is automatic grounds for disqualification.
Prizes awarded directly to winner.