Utoya provides high-quality hemp-infused products.
We focus on quality control to ensure that all of our products are held to the highest standards. They are tested regularly for consistency, potency, and purity.
At Utoya, our primary goal is to impact lives across the country. We do that by providing effective alternative solutions.
We stand behind our commitment to inspire hope and restore happiness. There's always an alternative.
Values
Our values, guide our corporate decisions and growth. We strive to provide the best hemp-derived products and support our customers with the highest level of customer service.
To bring our consumers hope through the use of natural products by providing them alternative options to traditional solutions.
To offer our customers safe, effective hemp-derived products. 
Our products are sourced in the USA. Grown organically and are non GMO. Processed and tested to the highest standards. Utoya is committed to quality.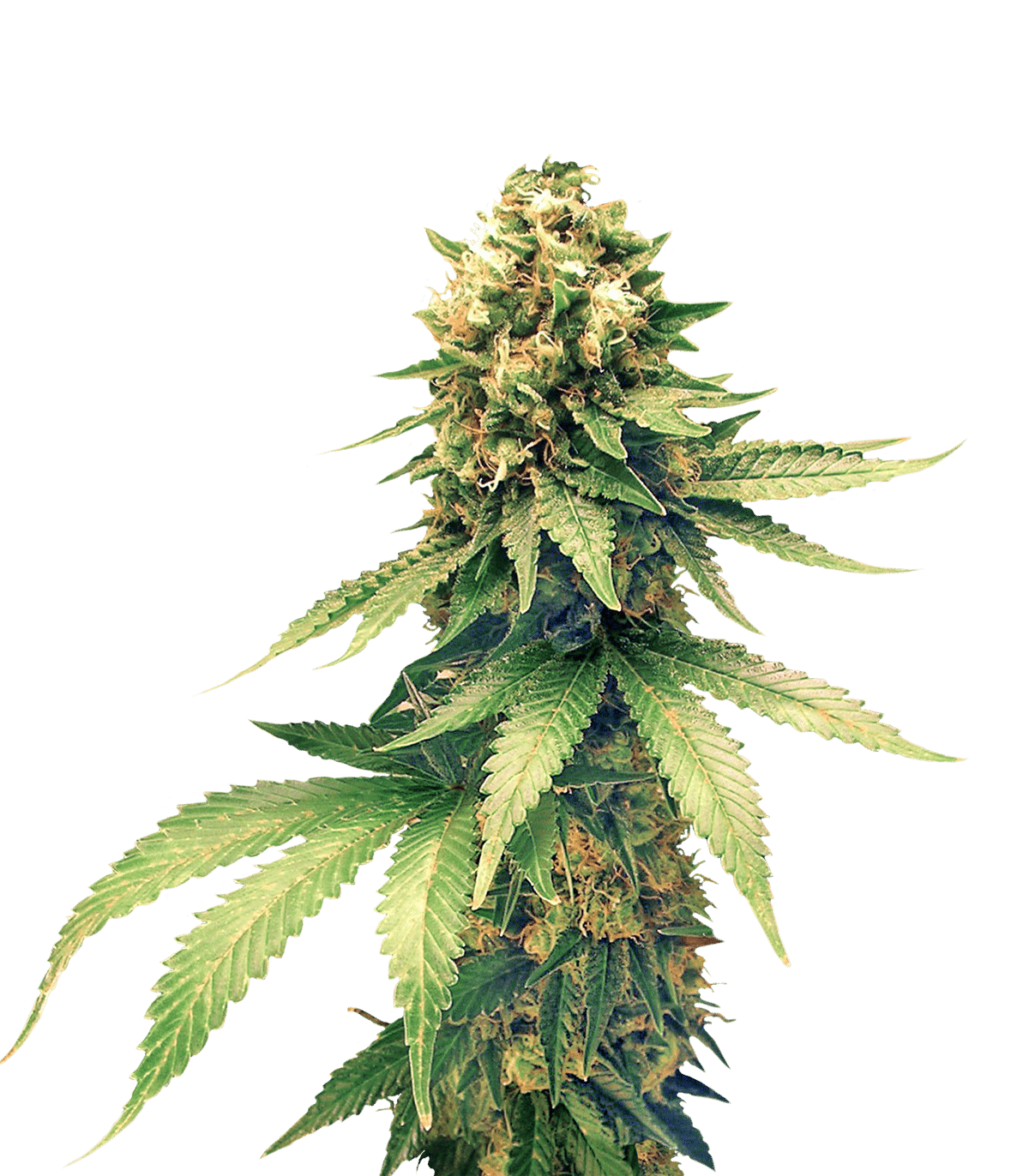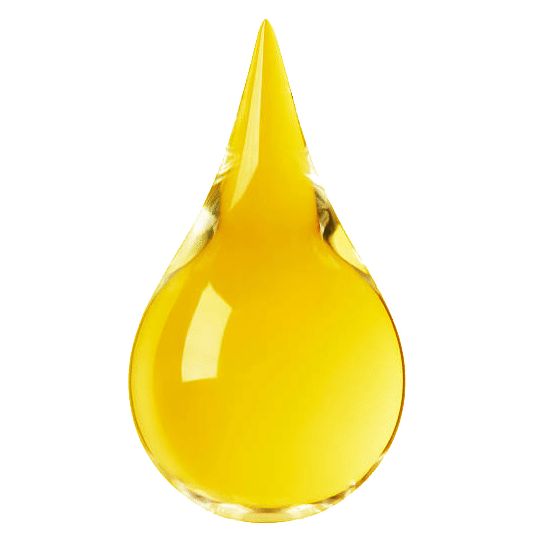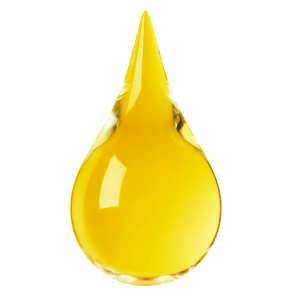 Why Trust Utoya
• Tested by an Independent Lab
• Free of solvents, pesticides, metals, and unnatural substances
• Produced in an IS0 6 clean room to ensure purity & potency
We are here to help!
Utoya loves helping others feel well naturally. Contact us directly with any questions or comments, just scroll down to see our info.
Wholesalers, store owners, and distributors are encouraged to visit our wholesale site and sign up.