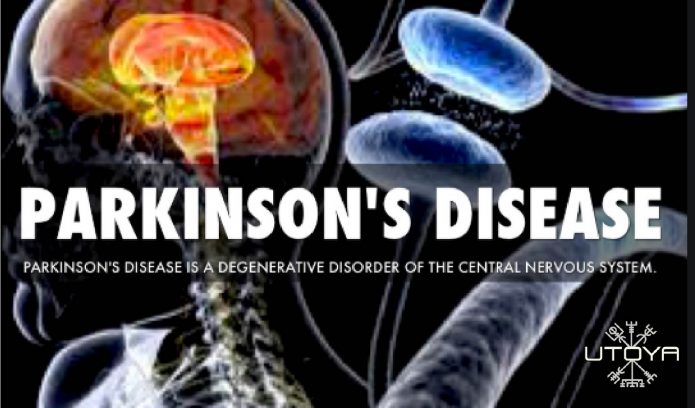 Every year in the United States, approximately 60,000 individuals are newly diagnosed with Parkinson...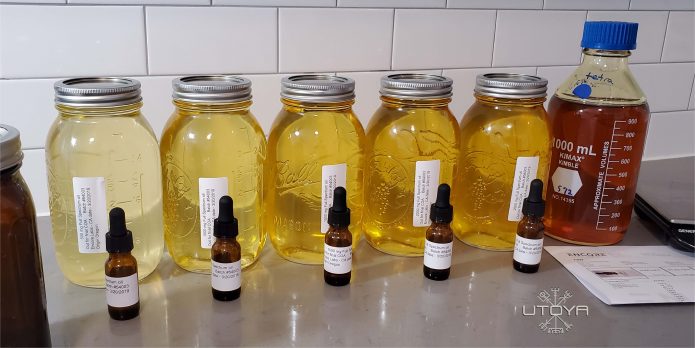 Given the range of health benefits associated with taking hemp-derived cannabidiol (CBD) products, m...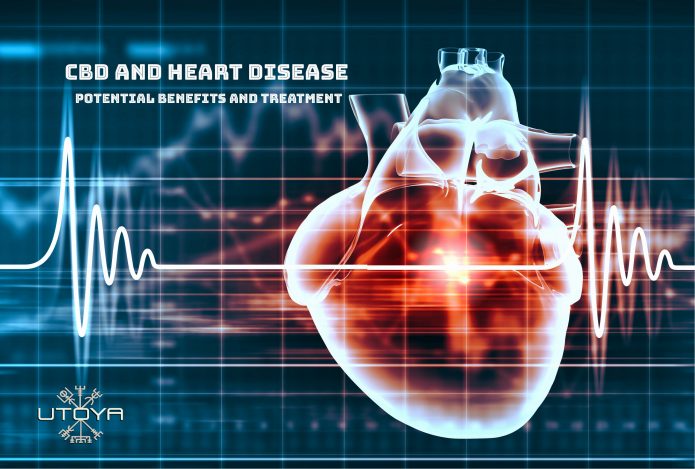 While some research and anecdotal evidence does show that CBD can have health benefits, the reality...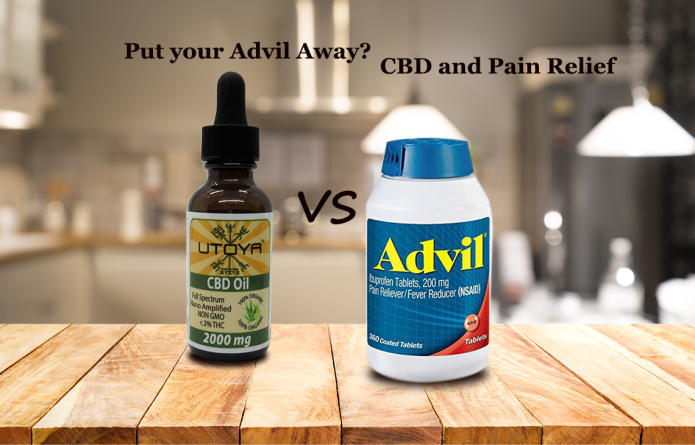 Healthy pain management with CBD When many of us are in pain we immediately rummage through the medi...
Subscribe to our newsletter
Subscribe to our website and get the latest news and special offers. Don't worry, we won't blow up your email or share your info