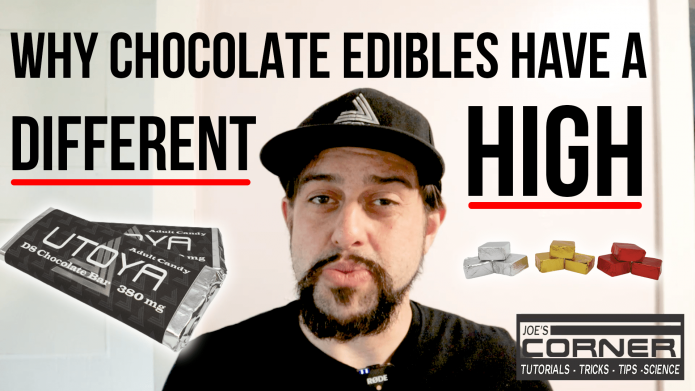 Chocolate has been around for over 4,000 years. In 2021 we infuse edibles with cannabinoids. Why do...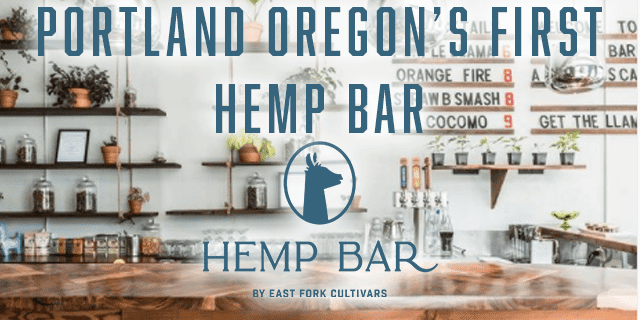 At this location in Portland, Oregon, you can buy cannabis from the Hemp Bar. And yes, you can smoke...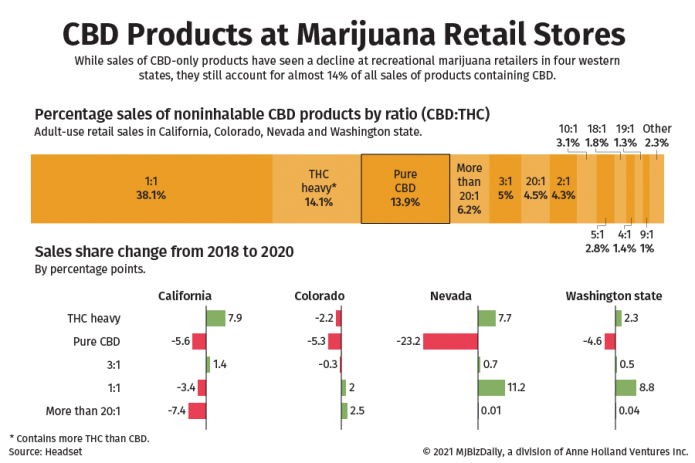 Sales of CBD-only products at recreational marijuana retail outlets have been falling since 2018 in...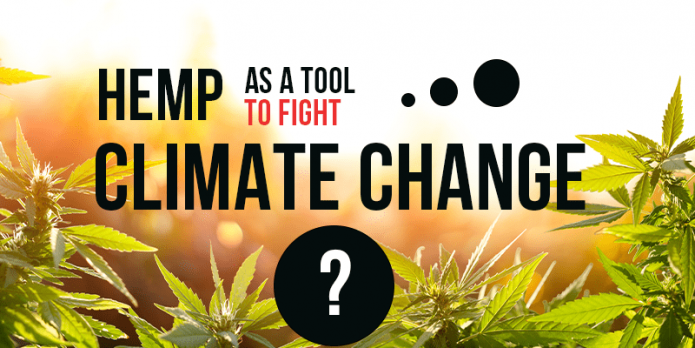 Scientists and industry insiders are increasingly optimistic about hemp's potential as a tool in the...
Subscribe to our newsletter
Subscribe to our website and get the latest news and special offers. Don't worry, we won't blow up your email or share your info