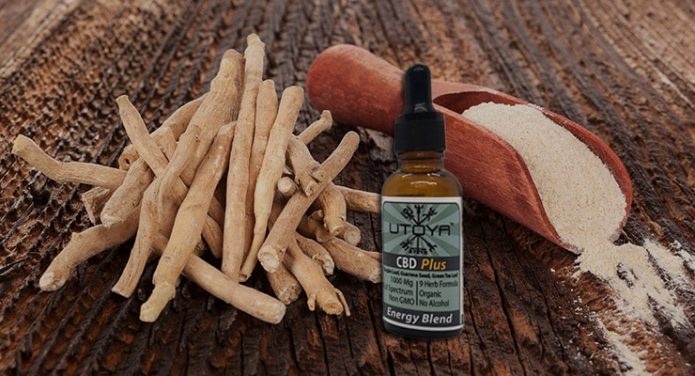 What is in our CBD Plus Energy Blend formula? Research has suggested that the supplements in Ginkgo...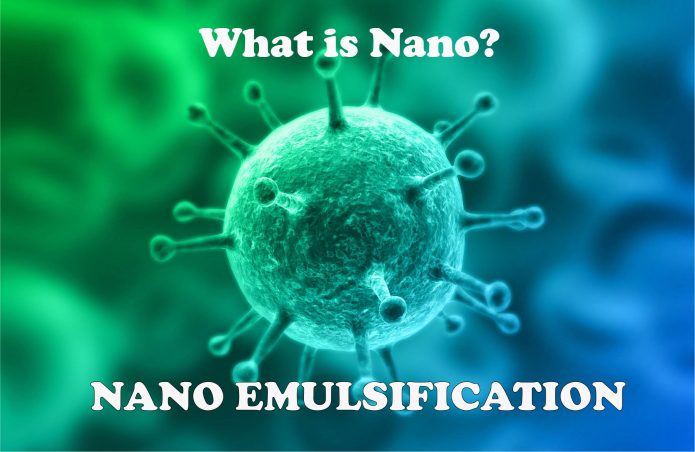 What exactly is water-soluble (or nano, or nanoemulsified) CBD? And is it really better? We spoke to...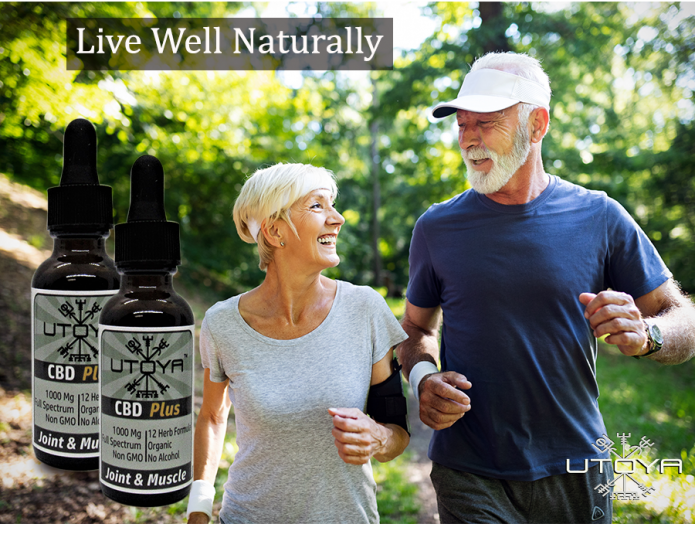 CBD Plus Joint & Muscle is a marvelous blend of concentrated herbs infused with our Full Spectru...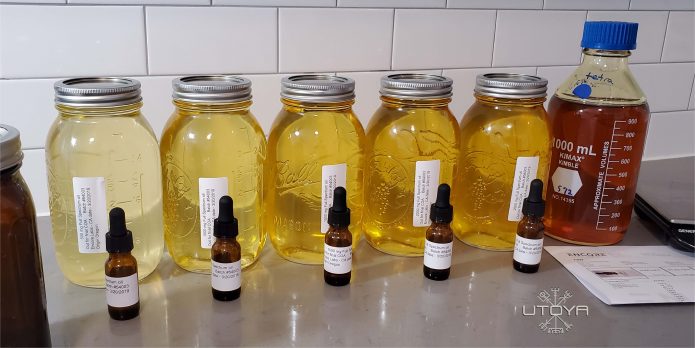 Given the range of health benefits associated with taking hemp-derived cannabidiol (CBD) products, m...
Subscribe to our newsletter
Subscribe to our website and get the latest news and special offers. Don't worry, we won't blow up your email or share your info