Utoya Organics LLC. – Delta 8, THC-O, HHC, CBD, and More
Buy Delta 8 Online as well as THC-O, HHC, THCP, CBD, and More

Hemp-Derived
Delta 8 THC Products
Delta 8 THC is derived from CBD, which comes from the hemp plant and is legal under the Farm Act of 2018. Buy Delta 8 Flower, Delta 8 Edibles, such as Delta 8 Chocolate, Delta 8 Gummies, Delta 8 Vape Cartridges, and more! We are number one in Delta 8 Flower with our brand of Hot Hemp!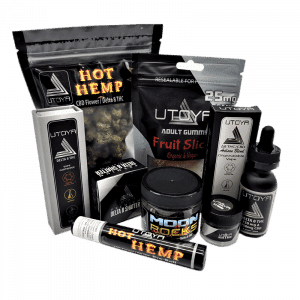 Your Experience Defined
Entourage
Utoya created the Entourage line, and it is unlike anything else on the market today. We have taken 3 Active Cannabinoids (D8, HHC & THCO THCP) plus 3 Supporting Cannabinoids (CBD,CBG,CBN) all scientifically blended to best represent Sativa, Hybrid and Indica strains. Paired with Live Resin Terpenes for a one of a kind experience.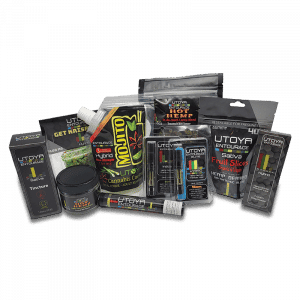 Utoya Delta 8 Flower Lab Results