👑 You're already a VIP Member 💖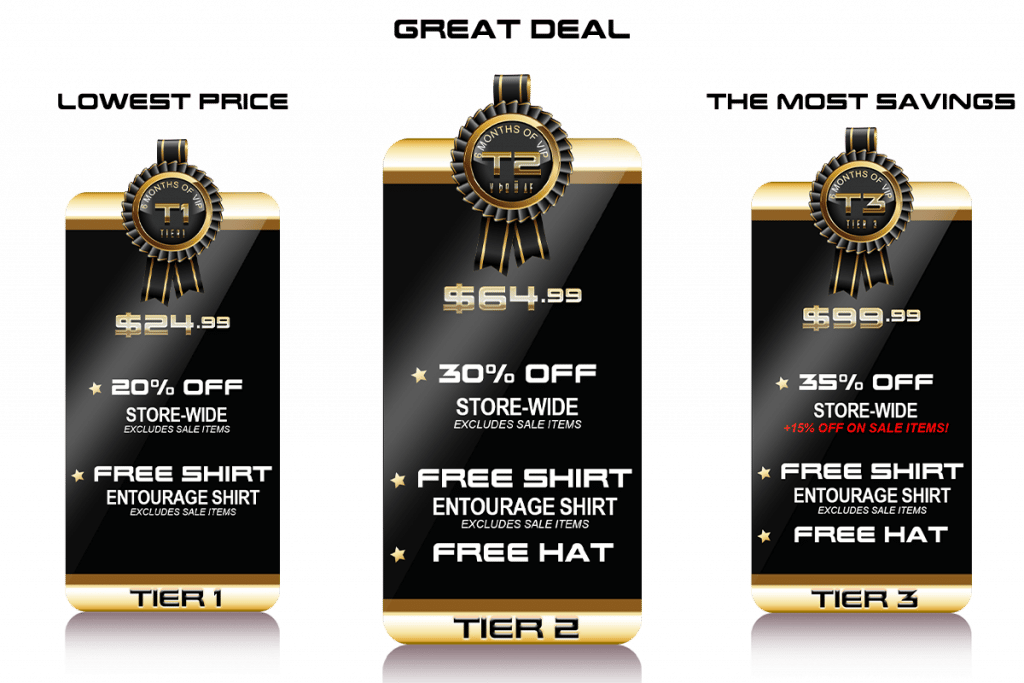 Pay once, and get 6 months worth of unlimited discounts store-wide! Pick your package and escape to your vacation from inflation! 
Each membership has it's own unique additional benefits. The lowest price is a great kit for anyone. Tier 2 is fantastic, a truly optimal experience that offers two great SWAG items and 30% off the whole site! Tier 3 is for our die-hard Utoya Lovers, who will get an extra 15% off on all sale items for the duration of the membership as well as 35% off the entire store!