Holiday Saving: Unmissable Deals Await!
Step into the excitement of Utoya's Holiday Sale, where the season's best retail deals come to life! 
Unwrap Joy & Savings with Utoya's Exclusive Stocking Bundles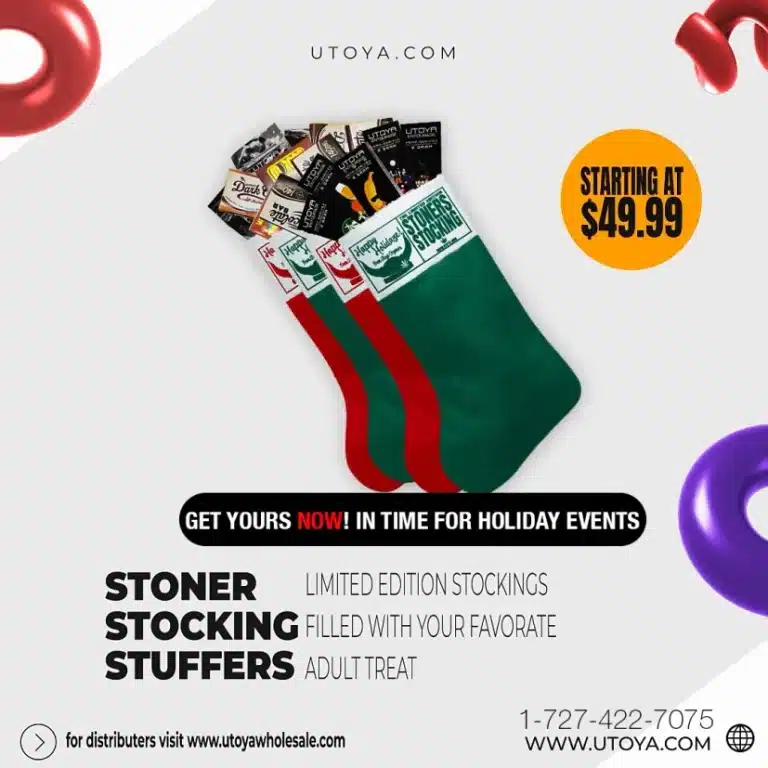 Step into the holiday season with Utoya's exclusive stocking bundles! Packed with variety and huge savings, each Utoya stocking is filled with unique delights. Whether it's the indulgence of gourmet treats or the thrill of vaping essentials, these bundles are perfect for spreading festive cheer. Grab your bundle of joy and savings today!
Exclusive Holiday Bundles
Discover our exclusive hand-selected collections, crafted to bring you the best of our top-sellers, perfect for making your holiday shopping a breeze. These limited-edition bundles offer unbeatable value and variety, ideal for making your holiday shopping truly memorable. Act fast – these special offers are only available while supplies last, ensuring your holiday season is filled with unique finds and great savings!
Unleash Your Style This Holiday with Utoya's Exclusive Fashion Line!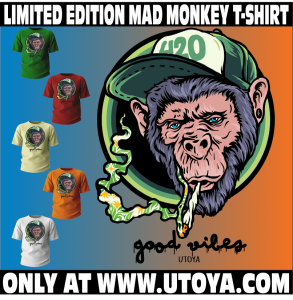 Dive into the dynamic world of Utoya's fashion! Our latest collection is a fusion of bold design and effortless cool, crafted for those who love to stand out. Discover apparel that's not just about wearing, but about making a statement. Where every piece is a conversation starter – that's Utoya style. Get ready to transform your look with Utoya's unique flair!