The best top-shelf hemp flower at incredible prices. Don't wait to feel amazing, get there now! THCA Flowers, Delta 8 Flowers, THCP Flowers, THCJD Flowers, and more!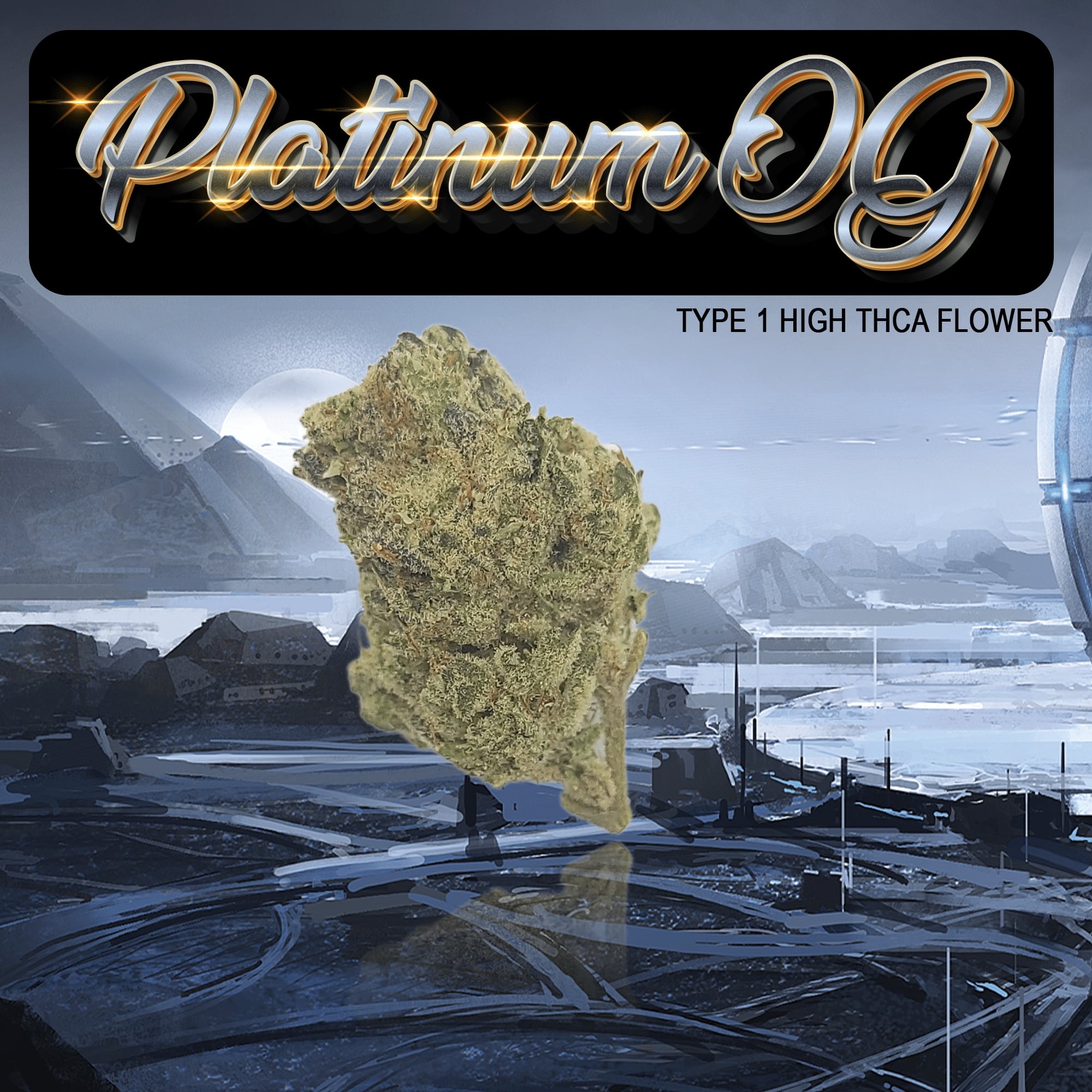 Platinum OG Type 1 THCA Flower
Platinum OG has our fans in a frenzy, this top-tier plant is sure to satisfy cannabis fans and hemp fans alike, with superior potency, taste, and longevity.
Delta 9 Reefies Peanut Budder Cups
Rich dark chocolate and peanut butter meet Delta 9 THC in this euphoric super-combo. The dark chocolate cannabinoids and Delta 9 work synergistically to create a maximized edible euphoria, while the peanut butter and dark chocolate provide protein and nutrients. It's the best way to enjoy Reefies!
Hear From Consumers Like You
Utoya is a stellar brand with quality products! I have tried all kinds of industrial hemp brands such as 3chi, delta extrax, flying monkey, and Urb to name a few. Utoya is hands down my favorite! The entourage reserve cart I purchased is the best thc-p on the market, I was still feeling the effects of that cart the next day! If you are wanting the very best hemp products from a company that loves what they do and cares for their customers, look no further than Utoya.
I had a problem with a delivery and Utoya Organics were very understanding and quick with helping me. Have been buying from them for as long as I can remember because their Carts are the best. Great all-around company!
Great staff, great products and prices! And with THIS hash and dab, of excellent potency? No lose! Staff are GREAT communicators. Never trouble here! Just goodness of the 420 variety and people devoted to it!