Delta 8 THC is changing the game. Join us TODAY
Utoya is a product developer, manufacturer and distributor of Hemp Derived products. We manufacture our products in our licensed facility here in Clearwater FL. Unlike many in our industry, we are licensed and insured with product liability insurance as well. Our retail packaging meets all the Florida regulations, of which are very similar to and accepted by other states. We ship our products directly all across the USA. We have a large diverse product line that is not only an attractive brand to carry but one that can enhance your existing inventory. We are a young and growing company and look forward to developing long-term relationships in this amazing industry.
Creative Products in a changing market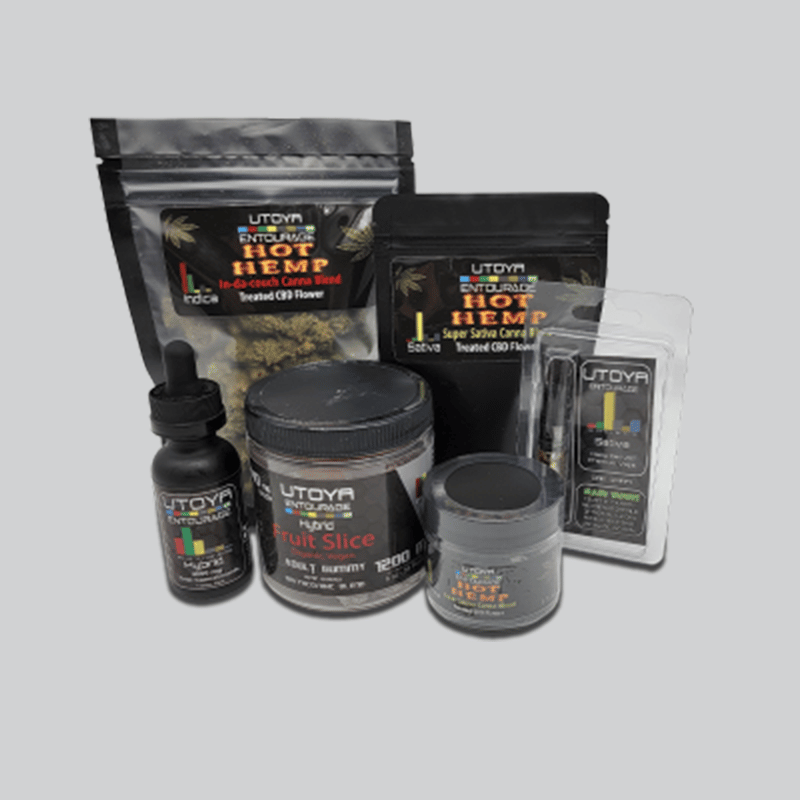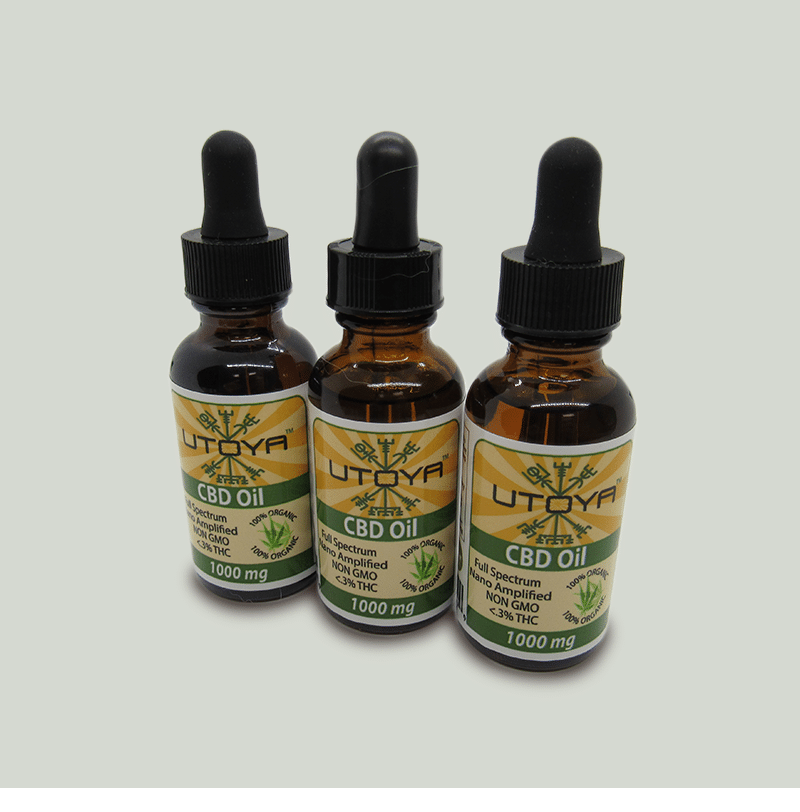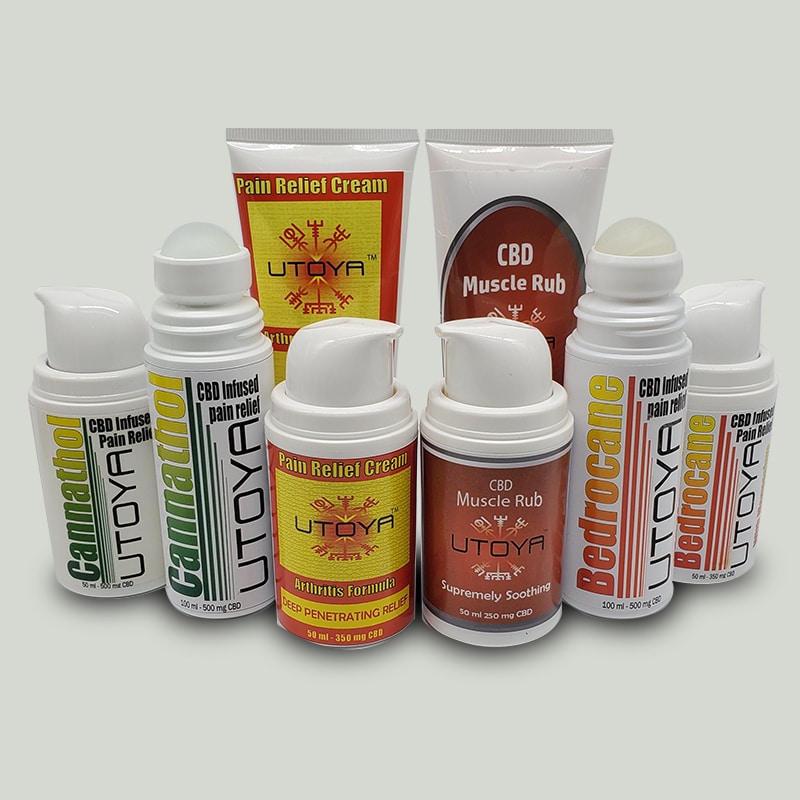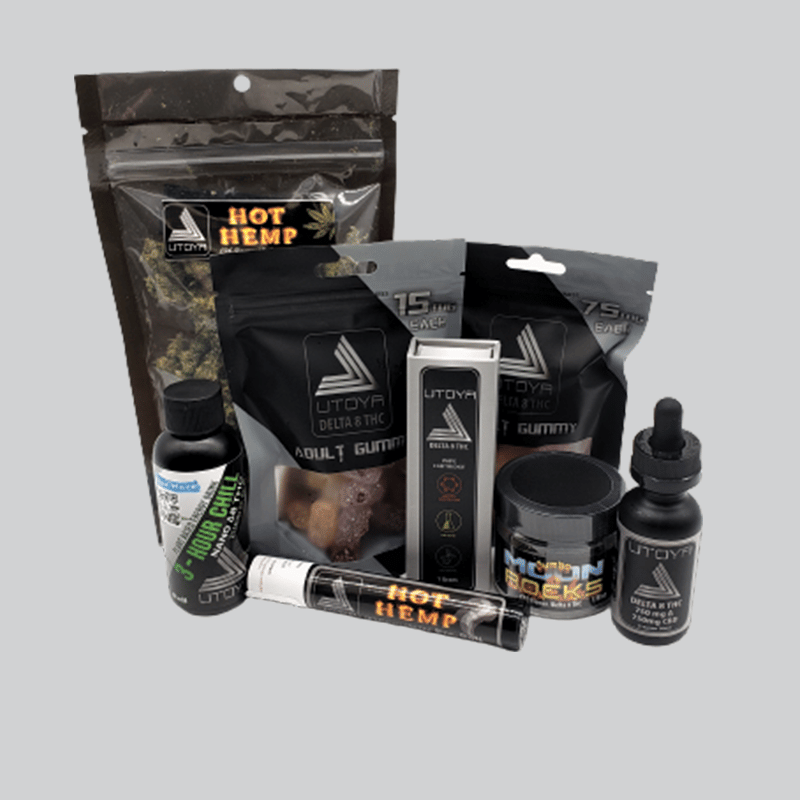 Since the beginning we have been committed to having the best Hemp Derived products on the market. We were among the first to nano amplify our oils and ultrasonically blend our exclusive drinks and blends.
While others have kept a narrow approach to their brand, Utoya was reaching out to a wider range of powerful products. 
Currently, we have over 200 products. All are designed with quality and maximum benefits in mind. Our products are well below market value prices.
Utoya was among the first to offer Delta 8 THC to the public. Up until recently, it has been exclusively used in medical marijuana facilities. But since the passing of the farm bill, the science and availability is improving offering many new products along with CBD, CBG, CBN, Delta 8 THC, THCP, and HHC, which are all cannabinoids found in the Hemp Plant. Many that may prove useful to humans when consumed. As the science progresses so will the content and effectiveness of its products. Utoya has been at the forefront of science and product development and will continue to do so as this industry blossoms.
Join us today and make your mark in this incredible industry.
Buy Wholesale Hemp With Utoya