The Ultimate Summer Treat: Dive into the World of Delta 9 PotSicles!
Summer is here, and with it comes the promise of sun-soaked days, balmy evenings, and the quest for the perfect treat to cool down. Enter the Delta 9 PotSicles – a revolution in the world of legal cannabis-infused treats. If you've been on the hunt for the ultimate summer refreshment that combines the delightful chill of an ice pop with the uplifting effects of THC, your search ends here.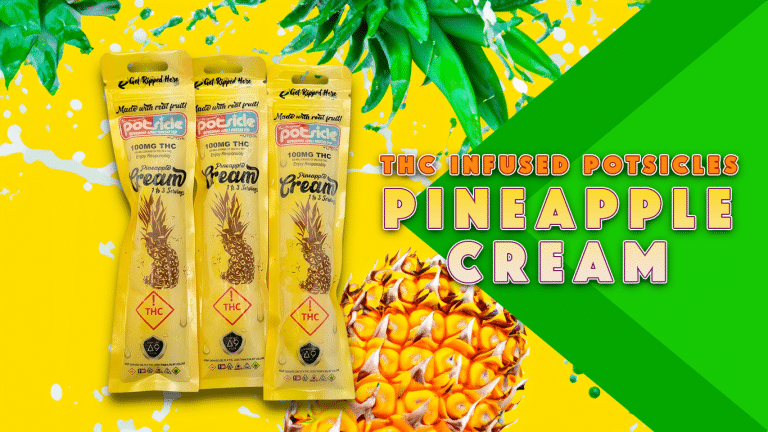 PotSicles come in five tantalizing flavors:
Dive into a sweet and vibrant flavor explosion.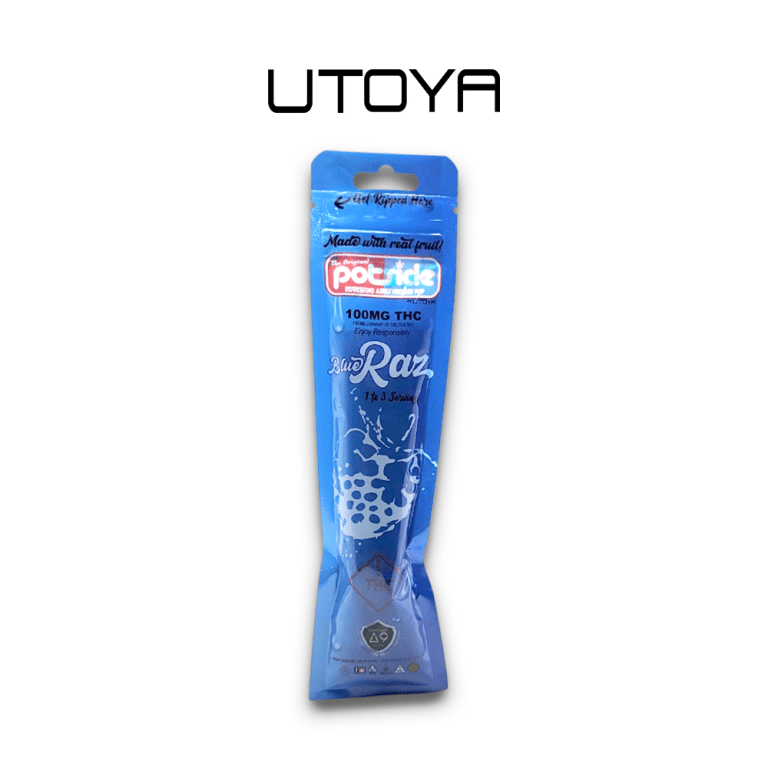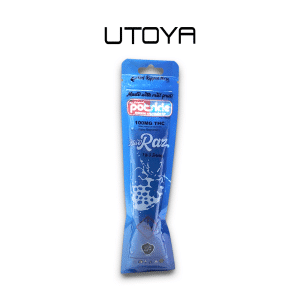 Housed in convenient 2.5 oz push-pop containers, these THC Popsicles are designed for maximum convenience and minimum mess. Say goodbye to those messy sticks and hello to a whole new world of flavor and fun!
What are Delta 9 PotSicles?
PotSicles are not just your average ice pops. These are THC freezer pops designed specifically for adults, offering a refreshing and uplifting experience. Each PotSicle is packed with 100mg of Delta 9 THC, ensuring a customizable experience that caters to both newcomers and high-tolerance cannabis enthusiasts.
But it's not just about the THC. These frozen treats are made with real fruit, ensuring a burst of natural flavor with every bite. Whether you're lounging by the pool or chilling in your backyard, PotSicles are set to redefine your summer experience.
Why Choose Delta 9 PotSicles?
Apart from the obvious deliciousness, PotSicles offer a unique cannabis experience. They're housed in resealable pouches, thanks to the exclusive double-zip-lock seal technology. This means you can enjoy your PotSicle at your own pace – unzip, savor the flavor, zip back up, and go!
Join the PotSicles Revolution!
PotSicles aren't just a product; they're a lifestyle. They represent fun, flavor, and the freedom to enjoy cannabis in an entirely new way.  Dive into the world of Delta 9 ice pops and make your summer sizzle with excitement.
Discover more exciting products from Utoya!
Understanding Hemp-Derived Delta 9 THC and Its Legality
Delta 9 THC, commonly known simply as THC, is the primary psychoactive compound found in the cannabis plant. It's what's responsible for the "high" that users experience when consuming marijuana. However, not all THC is created equal, and its source matters, especially when discussing legality.
Hemp vs. Marijuana: What's the Difference?
Cannabis is a genus of flowering plants that includes both hemp and marijuana. While both plants contain THC, they differ in their THC concentrations. Marijuana is bred to have high THC levels and is primarily used for recreational and medicinal purposes. Hemp, on the other hand, has a THC concentration of 0.3% or less.
Legality of Hemp-Derived Delta 9 THC
The legality of hemp and its derivatives, including Delta 9 THC, underwent a significant change with the passage of the 2018 Farm Bill in the United States. This bill legalized the cultivation, production, and sale of hemp and its derivatives, as long as the THC concentration remains at or below 0.3%. This means that hemp-derived Delta 9 THC products that adhere to this THC threshold are federally legal in the U.S.
However, it's essential to note that while hemp-derived Delta 9 THC is federally legal, individual states can set their own regulations regarding its sale and consumption. Some states have embraced the federal guidelines, while others have stricter rules in place. Always check local regulations before purchasing or consuming any hemp-derived products.