Utoya Organics - Buy Delta 8, Delta 9, HHC, THCP, THCJD, CBD, and More
Utoya Organics is your one-stop shop for all things hemp, THC, and CBD. Looking for Delta 8 near you? Utoya Hemp has got you covered with our high-quality Delta 8 products. Whether you're in the market for Utoya CBD, Utoya Delta 8, or something as simple as d8 edible gummy worms, you're sure to find what you need at our Delta 8 store near you. With Delta 8 sold near you, you can enjoy the benefits of THCP flower without having to travel far. We ship all over the USA. Orders over $100 have free shipping! Utoya Organics is the #1 trusted source for all your hemp, THC, and CBD needs.
Get Your FREE Raffle Ticket
Spend $30.00 or more and get a free raffle ticket, that is good all year long! The first drawing is on April 7th, 2023, for a CashApp Prize of $200.00
2nd CashApp Giveaway Raffle Drawing Goes Live In:
Buy THC Infused chocolates, also called THC Chocolates here without a medical card! Cannabinoids and chocolates are meant to be together. Cannabinoids pair perfectly with the endogenous cannabinoids in chocolate, creating a unique synergy, only possible in Dark Chocolate. We use 54.5% semi-sweet dark chocolate to ensure the best taste and effects. Order online today!
Delta 9 THC, otherwise referred to as the same cannabinoid that makes medical marijuana or weed what it is. Delta 9 THC is the primary cannabinoid that allows medical marijuana to get you high. Hemp products are able to contain 0.3% of this cannabinoid by volume, so long as it is hemp-derived. There is no difference between hemp-derived delta 9 THC and marijuana-derived, the cannabinoid structure and trace metabolites thereafter are the same.
THC edible gummies, cereal bars, and chocolates can be found here. CBD edibles are here as well! Sometimes smoking isn't the best way for people to get their cannabinoids, and it is speculated that the efficacy of cannabinoids are far greater in edible form for many people. This can be different for a certain percentage of the general population that are not able to feel the effects of edibles in the same way that most others do. Some people have certain requirements for the edibles to work. We advise that if anyone experiences difficulty processing and feeling the effects of edibles, to try a tincture or a drink, as these forms are nano-emulsified, and has a better chance of breaking the barrier and getting you where you want to be. For some people, this will not matter, and they will still not feel any edibles or drinks, while this percentage of people is small, they are often our best customers for vapes and flower.
Buy d8 flower, thcp flower, thcjd flower, and more online here without a medical card. These products are all hemp-derived and are lab tested to ensure legality and quality. All flowers have a percentage of THC-A, and are paired with a lab test. These flowers are dep, and are the step up from outdoor, and just under indoor. If you want true indoor flower, please send an email to orders@utoya.com and express your desire for indoor flower. 
Garlicane Tango is the most recent indoor strain. 
Low prices on d8, thc-o, hhc, thcp, thcjd, delta 9 thc, and more! These products are marked on sale, take advantage of these amazing deals on high quality hemp products!
Find Delta 8 THC near me! You can also look for other cannabinoids such as Delta 9 near me, THCP near me, and more!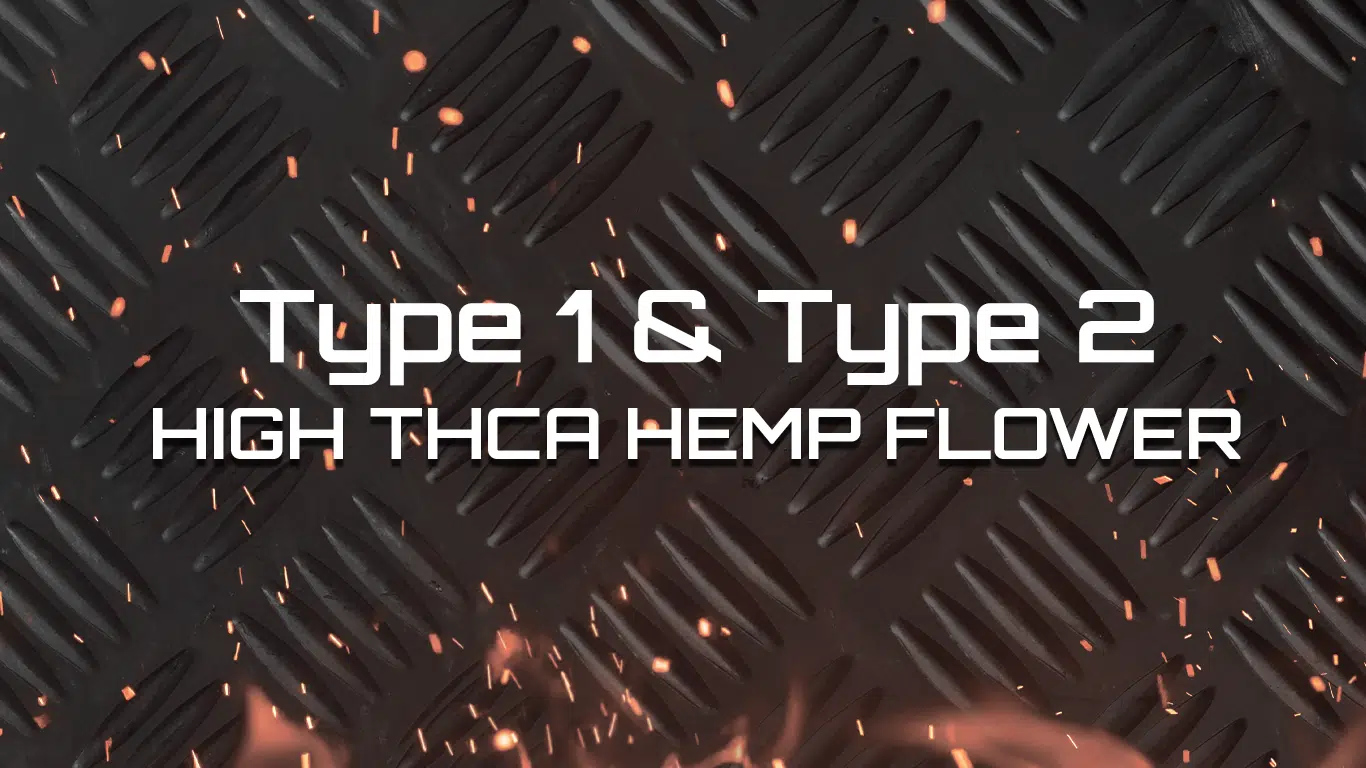 THCA Flower, Type 1 and Type 2 – What to know Hemp flowers had a strong start a few years ago, when Delta 8 THC …
You are welcome to visit our location during our open business hours. We kindly ask that you stay in the first front area where the neon sign is inside Unit A at the warehouse for your safety and the safety of our products. We appreciate your understanding. Please keep in mind that our business hours may differ on major and federal holidays.
Tuesday
9:00 AM - 5:00 PM
Wednesday
9:00 AM - 5:00 PM
Thursday
9:00 AM - 5:00 PM
Saturday
10:00 AM - 2:00 PM