Luxury Hemp Derived THC, THCA, and More at Utoya Organics
Buy Fresh THCA Flower, THC Gummies, Chocolate, and so much more. 
SHOP OUR PREMIUM COLLECTIONS
GET 15% OFF YOUR ORDER NOW
Try Our Brand New Amanita Mushroom Chocolates!
Utoya Organics Has Been Featured In: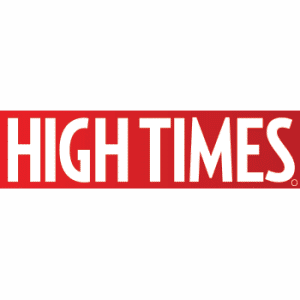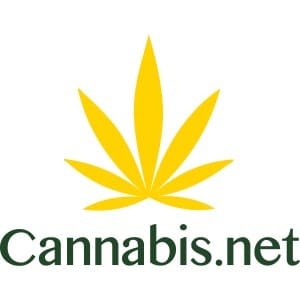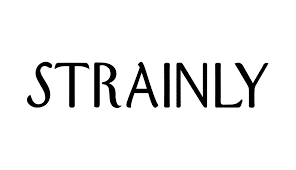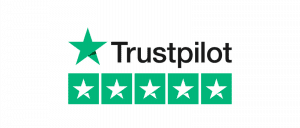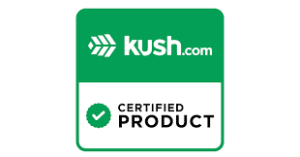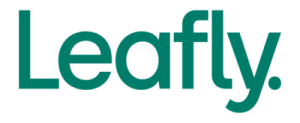 Utoya's Exclusive Fashion Line!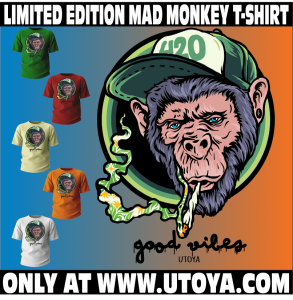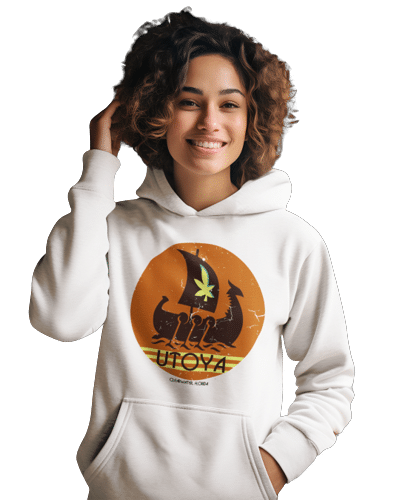 Unbox the Unknown, Unlock Unbelievable Savings!
You are welcome to visit us during our regularly scheduled business hours! Utoya Organics is a secure facility. Please ring the doorbell to be let into the building. We kindly ask all visitors to stay in the front of the shop for your safety and ours.
Tuesday
9:00 AM - 5:00 PM
Wednesday
9:00 AM - 5:00 PM
Thursday
9:00 AM - 5:00 PM
Saturday
10:00 AM - 2:00 PM