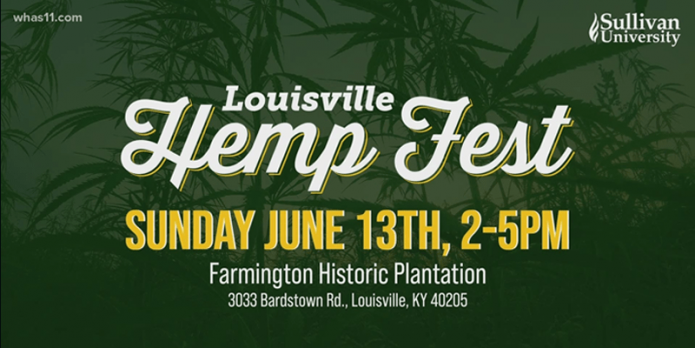 LOUISVILLE, Ky. — A large discussion on the history and future of hemp in Kentucky will take place S...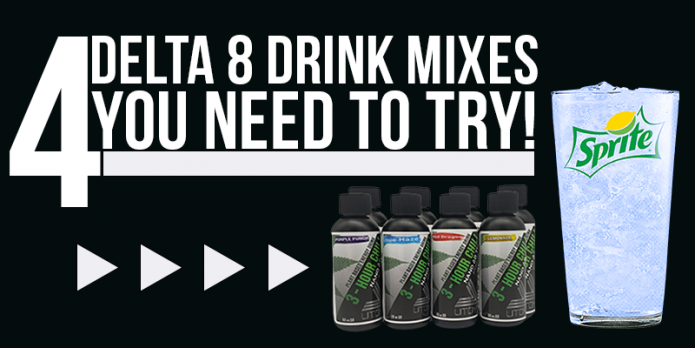 New Delta 9 Drinks and Mixers Utoya Cannabis Cocktails are the hottest product on the market. We hav...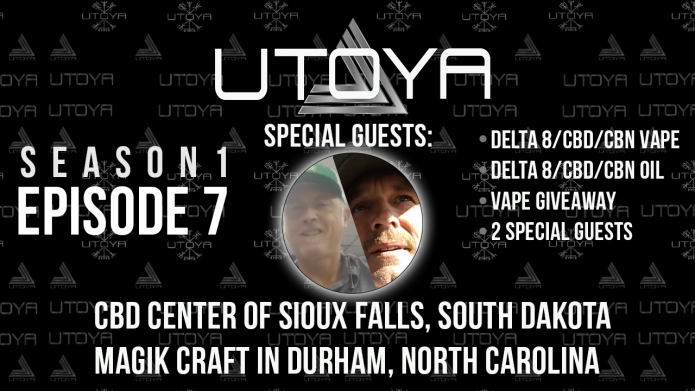 Utoya Live Episode 7 with 2 Special Guests, Delta 8, CBD, CBN, Vape and Tinctures & 2 Special Gu...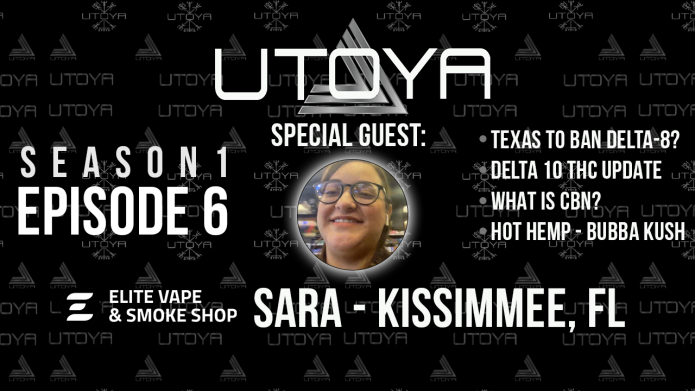 Utoya Live Episode 6 – What is CBN? Delta 8 THC Ban in Texas? Delta 10 and Special Guest Elite...
Subscribe to our newsletter
Subscribe to our website and get the latest news and special offers. Don't worry, we won't blow up your email or share your info