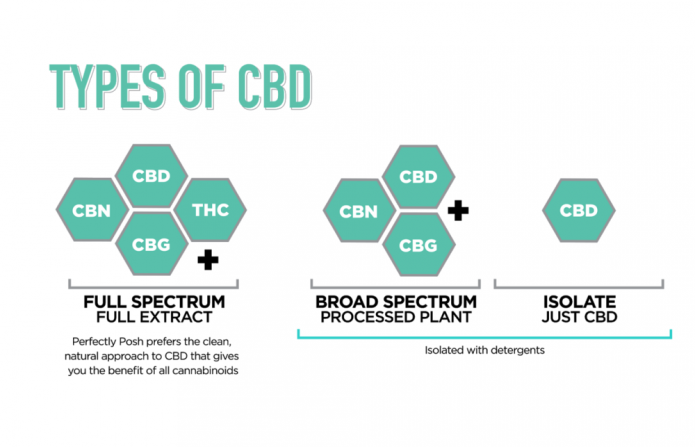 When shopping for CBD, you've probably come across products labeled as full spectrum, broad spectrum...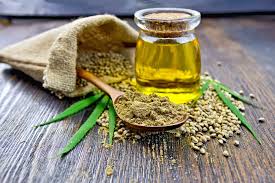 It seems that CBD is everywhere at the moment. Since the U.S. Farm Bill was passed into law during t...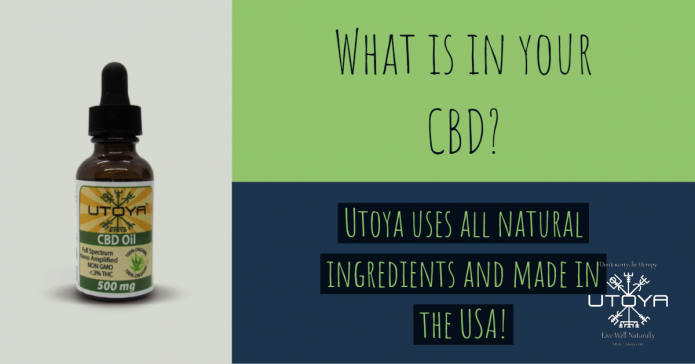 Many people expect instant results when they first start taking CBD oil. But that's more the excepti...
Subscribe to our newsletter
Subscribe to our website and get the latest news and special offers. Don't worry, we won't blow up your email or share your info