World's Best Delta 8, Delta 9, HHC, THCP, THCJD, CBD, and More
Buy THC Online, legally! Get D8, D9, THCP, THCJD, HHC, THC-O, CBD, CBG, CBN, and blends online at low prices and on sale! No matter what you are looking for, Utoya has hemp-derived cannabinoids and products at the highest quality and the lowest prices on the market.
Get Your FREE Raffle Ticket
Spend $30.00 or more and get a free raffle ticket, that is good all year long! The first drawing is on March 3rd, 2023, for a CashApp Prize of $200.00
1st CashApp Giveaway Raffle Drawing Goes Live In:
Utoya's
NEWEST
Products!!
⬇️ Utoya's
Most Popular
Products Right Now!! ⬇️

February Raffle Prize: $200.00 CashApp
You may notice this on the bottom of your packing slip! It will help you know what to do and stay connected!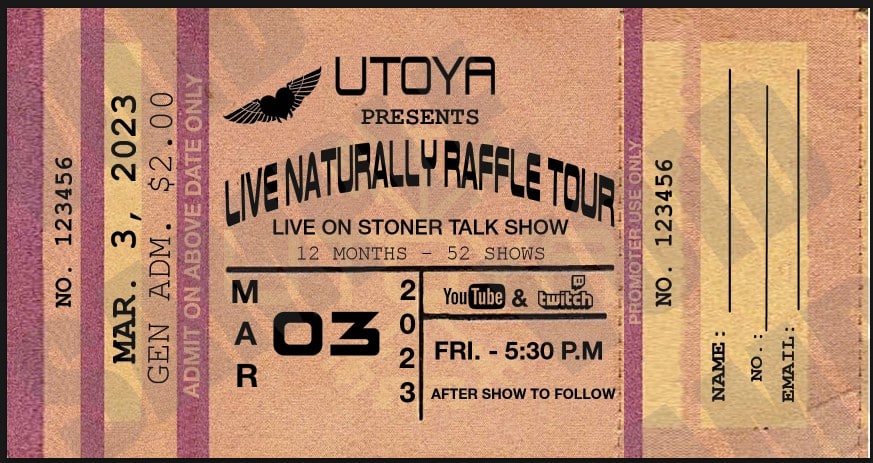 Find Delta 8 THC near me! You can also look for other cannabinoids such as Delta 9 near me, THCP near me, and more!